POETRY & STORIES OPEN MIC
MUSIC | ART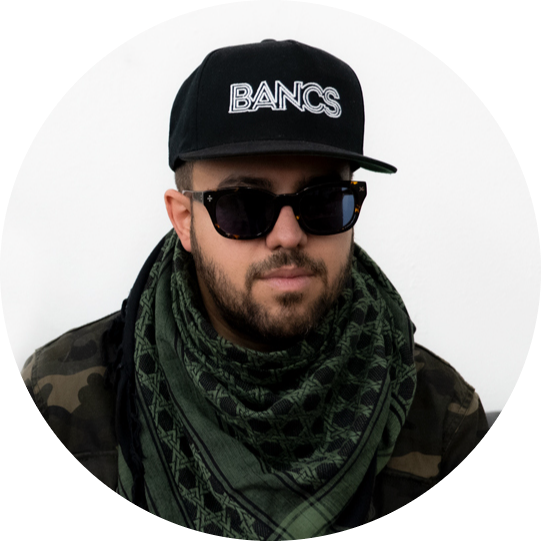 Erez Safar, best-selling author of the 'Light of the Infinite' book series, AND MASHI COHEN OF THELIBER8XPERIENCE
will be touring campuses around the US hosting and DJing a unique collaborative experience.
Have you ever experienced the transcendence of an open mic where we gather together to weave magic with our words? 
If you have, you know exactly what we're talking bout! That magical, mystical quality of vulnerability mixed with words and music.
The coolest thing about open mics? (in our opinion😜)
The entertainment is not brought in from the outside, it's brought up from the inside.
Like that quiet friend of yours whom you've always wondered about – and then suddenly they slam some fire poetry into the mic and everyone's standing in awe like – whatttt!!?!
You get the picture.
The best kind of art is art that's already there but just needs to be awakened – brought forth – shared.
That's why we are so excited to officially announce the launch of our Words Create Worlds project, an open-mic poetry and story-telling experience – brought to you and your community.


---
Best-selling author, Erez Safar and Mashi Cohen, yogi-rapper-community gatherer, host, emcee, and provide the framework, organizing the event from A to Z.
Step 1: Design the eye-catching poster

Step 2: Create the event link RSVP and poetry/story sign up

Step 3: Work with your team to customize the promotion and marketing to reach new people that may have not attended an event previously

Step 4: Put together an unforgettable evening with the unique and unmatched energy and expertise that Erez and Mashi bring!
We can't wait to engage your communities across the globe in an interactive, impactful, and memorable way.
Words Create Worlds always leaves the audience inspired and hungry for more.
Scroll down to book this event:
---
About Erez Safar: Based out of the stereophonic heart of Los Angeles, Erez Safar, award-winning producer, is a creative machine and gallerist.
Safar was grateful to be recognized as one of the world's most influential Jews in the Forward's annual "Forward 50" list. His companies have graced Billboard magazine, and he has been featured on NPR, The New York Times, USA Today, and The Wall Street Journal, among others.
Safar is dedicated to bringing diverse people together through education workshops, public appearances and a variety of collaborative events, while creating safe spaces for dialogue and healing. Safar's eclectic skill set, varied experience, and passion to help others gives him a unique perspective and insight into a broad variety of critical topics that affect us all.
About Mashi Cohen: Mashi is a multi-passionate entrepreneur and yoga teacher from NJ. She founded Theliber8xperience, a wellness brand centered around yoga, dance, sound, and community, as a way to help people feel free in their bodies and minds. Mashi's own physical and mental health journey through anorexia, addiction, depression, and anxiety, inspires her every day to bring people together in ways that are fun, wholesome, and meaningful. She teaches yoga in a signature "rap / hip-hop" style, with live DJ music and rhyming cues. 
A FEW MOMENTS FROM WORLDS CREATE WORLDS IN LA: