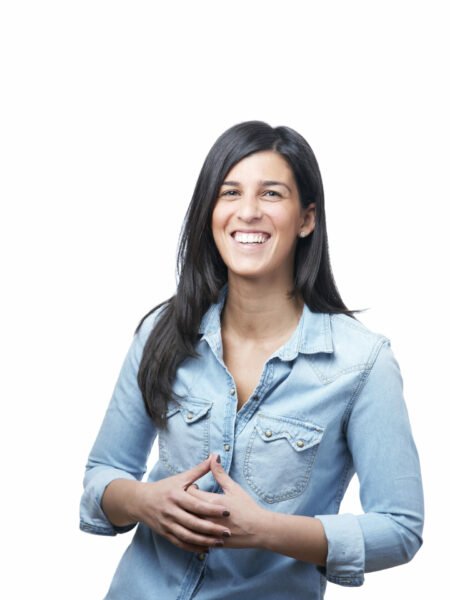 Orly Wahba
Speaker
Session Title
Tehillim: A Dialogue with Hashem
Orly is an educator, best-selling author, entrepreneur, filmmaker, keynote speaker and the founder of the global kindness organization, Life Vest Inside, a non-profit on a mission to inspire, empower and educate people of all backgrounds to lead a life of kindness. Life Vest Inside gained international acclaim when Orly's award-winning film "Kindness Boomerang" went viral, receiving over 100 million people, landing her a spot on the main TED stage to speak about the power of kindness.
From a young age, Orly was determined to become a part of the change she wished to see in the world. After tragedy struck her and her family in her adolescent years and she was thrown into a deep depression, Orly found her voice, her strength and made a promise to be there for others the way she had wished someone would have been there for her. It is that promise that has guided her along her journey.
From her teenage years as a community activist, Orly went on to become a middle school educator teaching the children to embrace unity, build their self-esteem and identify their purpose.
Orly travels globally giving talks and workshops in schools, companies and community centers as a means of inspiring others to infuse a culture of kindness into the everyday.
Most recently, in 2019, Orly created and launched a mobile app in memory of her grandfather. The app, Abraham's Legacy: A Social Network for Prayer connects people across the globe through the power of collective prayer.