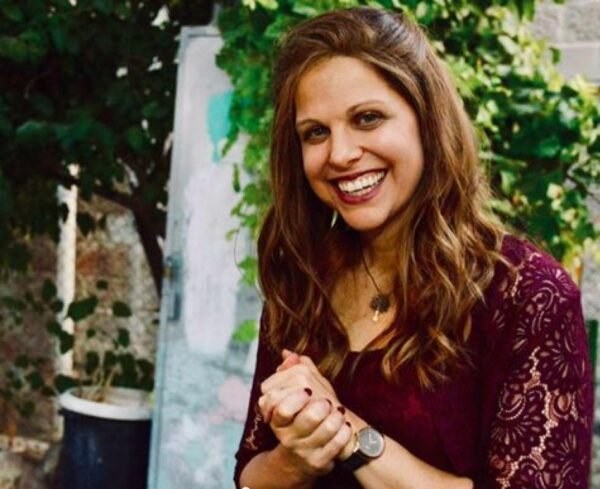 Chaya Lester
Speaker
Session Title
A Kabbalistic Deep Dive into Dreams, Angels & Prophecy
Chaya is a psychotherapist, inspirational speaker and spiritual guide; passionate about bringing Torah to life. Synthesizing ancient Jewish wisdom, cutting-edge psychology & the arts, Chaya's work is all focused on the sole goal of helping people THRIVE.
Chaya holds an Ivy League BA in Religious Studies and MA in Clinical Psychology. She also did extensive doctoral work at Oxford University on the theme of 'Experiential Torah Learning'. As co-director of Jerusalem's Shalev Center for Jewish Personal Growth, Chaya teaches workshops and classes to locals and visitors alike. Her one-woman show about Israel, 'Babel's Daughter', has been hailed as a masterpiece by audiences from around the world. Chaya leads transformative workshops both in Israel and internationally.
As a spiritual tour guide, Chaya has had the honor of guiding thousands of visitors in Israel; among them are VIP visitors such as pop-stars Alicia Keys and Demi Lovato. Chaya facilitates profoundly unique experiences; allowing visitors to see their trip to Israel as a truly life-transforming journey.
Chaya lives with her husband, Rabbi Hillel Lester, and their 4 energetic children in the vibrant heart of Jerusalem.